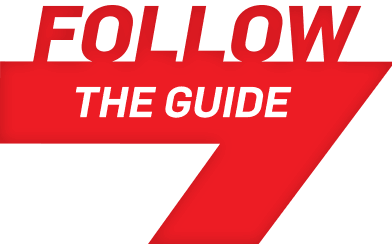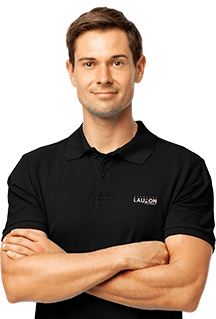 Avantage Lauzon

Enjoy the benefits of Avantage Lauzon
Questions and answers (COVID-19)
UPDATE - APRIL 9, 2021
Following the government's new announcement on April 8, 2021, please note that our driving schools in Laval will have to return to the 8 p.m. curfew as of Sunday, April 11th, until further notice. Please note that their on-road courses will be adjusted to the new curfew.
For our driving schools in other regions, there are no changes. The curfew is still at 9:30 p.m.
If you have any questions, do not hesitate to contact your Avantage Lauzon branch.
Due to the pandemic, here are answers to your most frequently asked questions for the following topics: