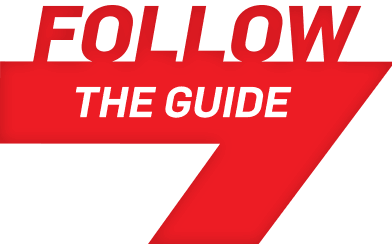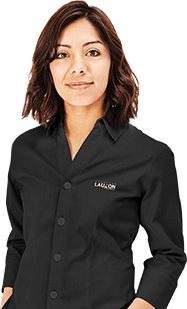 Avantage Lauzon

Enjoy the benefits of Avantage Lauzon
AVANTAGE LAUZON IS PART OF E-ROULE!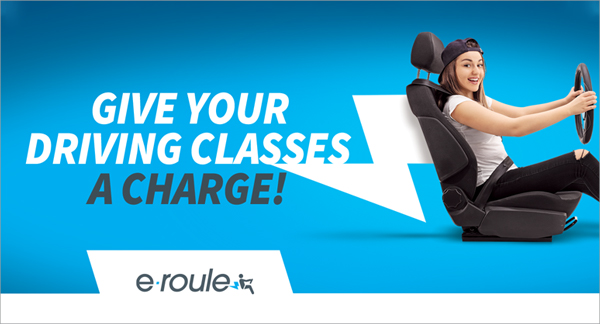 Avantage Lauzon driving schools are proud to participate in the e-roule project with their Terrebonne branch. This school now has an electric car in their fleet...This is only the beginning for Avantage Lauzon's green shift!
What is e-roule?
E-roule is a pilot-project that began in the fall of 2020. This project was funded by Quebec's ministère des Transports. It aims to reduce the driving school's environmental footprint and offers student drivers a green alternative.
Thanks to e-roule, Avantage Lauzon can offer in-car sessions on a 100% electric car to some of their students. While learning the Highway Code and the same driving techniques, these students will have the chance to drive an electric car and learn how to recharge it.
The benefits of learning to drive with a 100% electric car
It is the same price as a regular driving course.
It allows schools and students to reduce their environmental footprint.
Electric vehicles offer more technology and are a lot of fun to drive!
To learn more about the e-roule project, visit their website.

With Avantage Lauzon and e-roule, give your driving classes a charge!