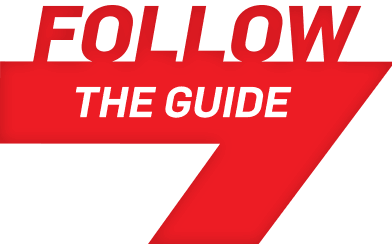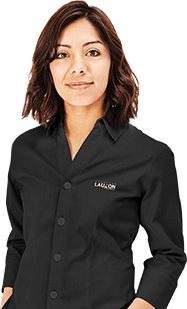 Frequently
asked questions

Find all the answers to your questions
Our FAQ answers your questions
Do you have questions about the driver's licence, the automobile driving courses or the Avantage Lauzon schools? Consult our FAQ to find the right answers!
For all additional questions, contact your Avantage Lauzon School.



If your licence is valid, and allows it, you can drive an automobile (Class 5), a motorcycle (Class 6) or a moped (Class 6 D) during the first 90 days following your arrival in Québec as a new resident. Beyond this period, you need to hold a Québec drivers licence.
Driving licence exchange conditions vary depending on the country where you got yours. If your country appears in the following list, you are admissible to a licence exchange without a test because, these countries have similar licence issuing standards to those of Quebec:
Germany
Austria
Belgium
France
Great Britain : England, Wales, Scotland
Isle of Man
Nothern Ireland
Japan
Netherlands : Holland, Dutch Antilles (Saint-Maarten, Aruba, Bonaire, Curacao, Sabat et St-Eustatius)
Republic of Korea (South Korea)
Switzerland
Taiwan
If your country does not appear in the above list, you will be able to get you licence if you successfully pass the proficiency tests of the SAAQ (Société de l'assurance automobile du Québec).
---
A medical assessment is required for the renewal of a driver's licence when the person reaches the age of 75 and 80 years old. Subsequently, medical assessments are obligatory every two years.
---
A driver's licence may be reinstated by simply paying the required fee. Your licence must not be expired for more than 3 years or be suspended or revoked.
I you pay more than 26 days after your licence expires, additional charges may be required. You can make your payment in one of the SAAQ service centres
If this is a learner's licence, you must report to a SAAQ service centre.
The learner's licence is valide for 18 months. When this licence expires, you can make it legal again for an other 12 months.
---
When you receive your health insurance card renewal notice, go to a SAAQ service centre to have your picture taken. Your new licence with photo will be sent to you by mail in the following days. The SAAQ will forward your photo and signature to the Régie de l'assurance maladie du Québec, who will take care of making your health insurance card. Please note that there will be charges for this service. (Source: SAAQ)
Photo licences are issued every 8 years. To maintain a valid licence, you must pay the applicable fees every year. You will receive a payment notice each year.
---
See one of the two relevant pages on the SAAQ website to book your knowledge or road tests:
---
To find out the opening hours of the branch nearest you, consult its detailed page in the section Find a school.
---
Yes, of course! We allow you to pay in 3 or 10 instalments within a one year period.
---
The cost of our automobile driving courses depends on the options chosen, the number of hours necessary and, of course, the nature of the course (regular or refresher). To get an accurate price estimate of the course that you need, contact your Avantage Lauzon school now.
---
Yes, it's possible!
You must go to a SAAQ service centre to carry out this transaction.
Contact the SAAQ to know the pricing. However, the renewal for the duration of the road test only is free.
The first learner's licence is valid for 18 months from the time it is issued. The renewed learner's licence is valid for 12 months.