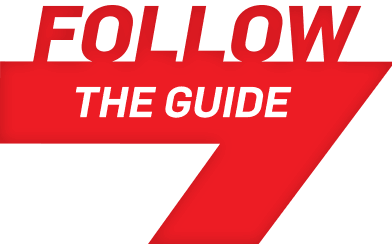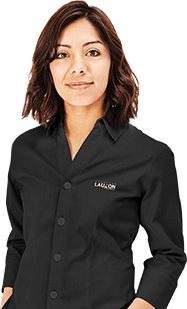 Testimonials

See our student satisfaction
Read student testimonials
The students of Avantage Lauzon schools have only good things to say about the quality of our driving courses and competence of our instructors. Here are a few testimonials proving their complete satisfaction!
Want to submit a testimonial?
---
« Hello, I would like to thank the team for a good driving course! Today, I got my driver's licence and I am very happy, thank you to the entire team of Lauzon Vimont! ;) »
- A. Fortin
---
« I would recommend this driving school to anyone! I had the opportunity of having a patient, nice and devoted teacher with a perfect teaching method. Getting your driver's licence is a long and expensive process but I could never imagine a better school to do it. This is an attentive and comprehensive service that schedules lessons in a flexible manner and that can reschedule if needed; people are friendly and competent. I only have good stuff to say! A big thank you to the entire team at the Henri-Bourassa branch! »
- E. Cigana
---
« I strongly recommend this school! If you have the chance, take André as instructor. He will turn your lessons into pleasant moments. The Lauzon team has a very professional approach, listens to its students and provides training that corresponds to the SAAQ expectations. Proof: 100 % at the road test. Thanks to the team! »
- R. Langlois
---
« When I started my driving lessons at Lauzon, I had never driven a motorized vehicle before. Thanks to this school, I got my licence on the first try. »
- V. Benoit-Martineau
---
« I got my licence at the first exam and got 89%! Thanks to Yvon, my instructor! I recommend him! »
- P. Alexandre Zamor
---
« I would like to point out the excellent work and professionalism of the team of instructors. Thanks to Gaétane, Christian and André I was able to overcome my fears and anxiety and drive by myself for the first time on the Metropolitan Boulevard in Anjou during rush hour heading towards Lanaudière. [...] If I was able to successfully get behind the wheel in my fifties, everyone can succeed but, I consider that the credit goes to the team that gave me confidence and the tools to do so, and this in a climate that favoured learning. Thanks also to Krystel! »
- S. Deborah Germano
---
« A huge thanks to Chantal and Frédérick René for the driving lessons. I am very pleased with the training I got with them. They are very competent and devoted instructors. [...] My gratitude goes to the Henri-Bourassa branch reception team. An excellent service! »

- M. Gauthier
---
Want to submit a testimonial?