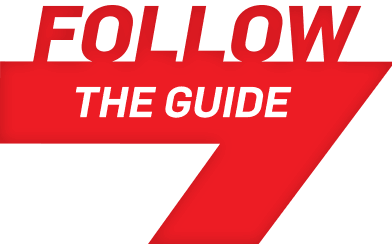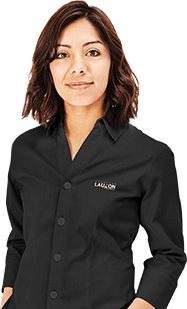 Avantage Lauzon

Enjoy the benefits of Avantage Lauzon
Health Measures
We all have a role to play to reduce the risk of the virus spreading. For our part, we are following all recommendations from the Public Health. These measures are in place to protect our customers and our staff. For your part, if you have any COVID-19 symptoms or if you've been in contact with anyone that has symptoms, we ask that you do not show up to our branches or for your driving course.
Health measures in our branches
If you need to visit one of our branches*, these are the following health measures taken by Avantage Lauzon to provide a safe environment for all our customers.
Limited number of customers inside of the branch to respect social distancing.
A plexiglass separator has been put in front of the reception counters.
Sanitize your hands at the counter.
Contactless payment, if possible.
Sales terminal (Interac) will be sanitized after each use.
Wearing a mask is recommended.
*We strongly advise you to do everything you can online to reduce the risk of the virus spreading. (Registration, payment, course scheduling, cancellation or modification of your schedule, theory lessons).
Health measures during an in-car session
All students must bring and wear a mask for all in-car sessions.
We ask our students to wait for their instructor outside of the branch. Therefore, we minimize the number of customers inside.
Instructors will wear a mask and eye protection (or visor) during the in-car sessions.
Cars will be sanitized after each in-car session.
Both instructor and student must sanitize their hands before entering the vehicle.