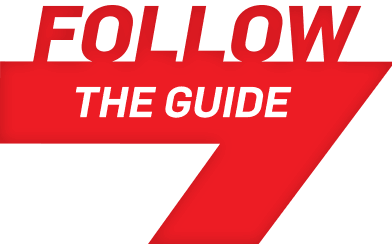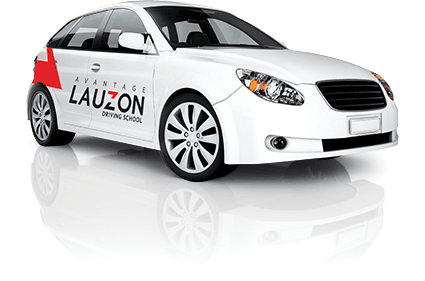 Find a schoolWe are everywhere in the greater Montréal area
Return to the list of Avantage Lauzon driving schools
Avantage Lauzon Driving School
Viau (Saint-Leonard)
4867, Jean-Talon Rroad East, Saint-Léonard (QC), H1S 1K5 Google Maps
We are available :
Email : Inquiry
About the Avantage Lauzon Viau (Saint-Leonard) Driving School In Montreal
The Avantage Lauzon Viau (Saint-Leonard) driving school in Montreal offers high-quality automobile driving courses. With our team of experienced instructors, we offer advantages appreciated by hundreds of students each year:
Competent, patient and motivated instructors.
A professional, safe, rigorous and personalized training approach.
Recognized expertise in training and upgrading foreign drivers.
Flexible schedules and payment terms.
Courses with current and adapted content, all recognized by a SAAQ agent.
---
Methods of Payment Accepted:
« I would recommend this driving school to anyone! I had the opportunity of having a patient, nice and devoted teacher with a perfect teaching method. » - Emmanuel Cigana

Office Hours Automobile Division

Monday and Tuesday
2 p.m. to 7 p.m.
Wednesday
2 p.m. to 7 p.m.

Thursday and

Friday
2 p.m. to 7 p.m.
Saturday and Sunday
Closed*
*Please note that there are ongoing even though the offices are closed.