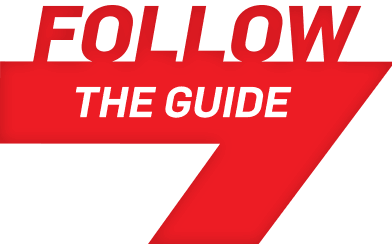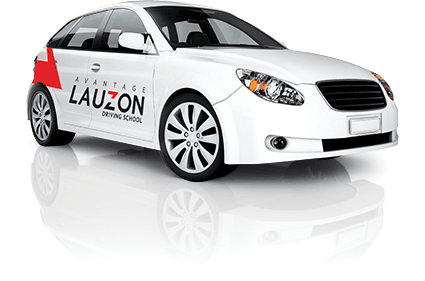 Find a school

Near you
Avantage Lauzon Vimont Laval
2267 Boul. Des Laurentides Laval, Quebec, H7K 2J3.
About the Avantage Lauzon Vimont Laval Driving School
Register for a class 5 driving course at our Avantage Lauzon driving school in Vimont, Laval.
Year after year, our customers enjoy the many advantages of taking a driving course with our driving school. To learn more, click on the About us tab or call us.
You prefer to come and meet us? We are located in front of the Aubainerie Entrepôt, on Des Laurentides boulevard in Vimont.
Convinced? You can register online in just a few clicks!
Need more information? Do not hesitate to contact us!
---