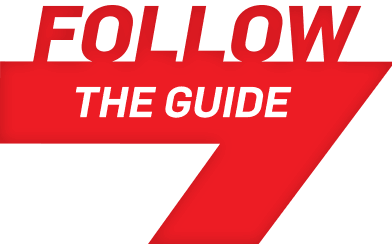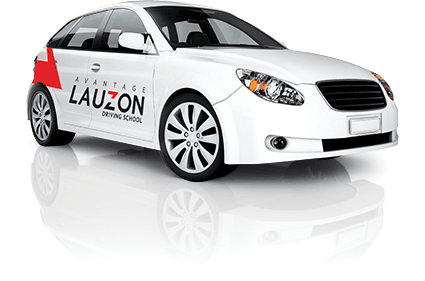 Find a school

Near you
Avantage Lauzon St-Léonard
4867 Jean-Talon Est Montreal Quebec, H1S 1K5.
About the Avantage Lauzon St-Léonard Driving School
Our Avantage Lauzon driving school in Saint-Léonard, Montreal, offers driving courses that respect the SAAQ Road Safety Education Program.
Our courses will help you obtain your driver's license. They are given by our certified driving instructors trained by the AQTR. Also, choose Avantage Lauzon driving school for its many benefits! Click on the About us tab to discover them.
We are located at the corner of Jean-Talon Street and Viau Boulevard, right in front of McDonald's.
---