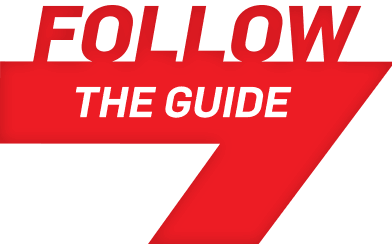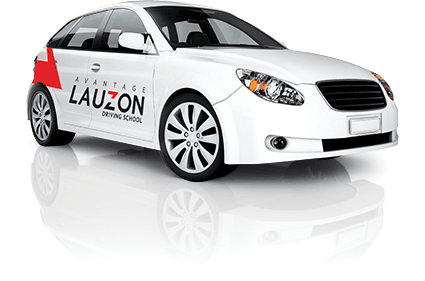 Find a school

Near you
Avantage Lauzon Metro St-Michel
3260 Rue Jean-Talon Est Montréal Quebec, H2A 1W1.
About the Avantage Lauzon Metro St-Michel Driving School
Register today for a class 5 driving course with Avantage Lauzon Métro Saint-Michel driving school in Montreal. Our customers continually appreciate the benefits of taking their driving course with an Avantage Lauzon driving school. To learn more about our benefits, click on the About us or call us. You prefer to visit us?! We are located at the corner of Jean-Talon and Shelley Streets in Montreal. Only a three-minute walk from Metro St-Michel. Need more information? Do not hesitate to contact us.
---