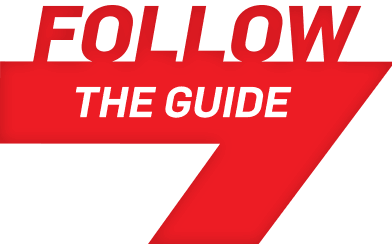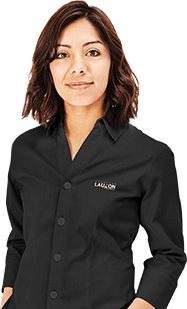 Avantage Lauzon

Enjoy the benefits of Avantage Lauzon
Thank you for your purchase
You will receive an email shortly which will contain the details of this transaction.
Please note that a customer service agent will contact you, by phone, within 24 to 48 business hours after your online payment, to answer all your questions and complete your client profile.

For any questions on the service our product your just purchased, you can refer to the « Terms and conditions » document of our store or you can write to us here.
Exceptionally, no order will be processed between December 25 and January 1